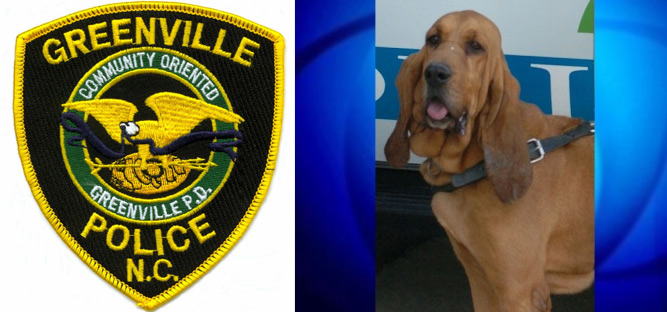 <
In Greenville, North Texas a
police dog named Liberty died after being forgotten in a back of a hot squad car
. The officer that was her handler forgot to put her in the police kennel after work and left her to die in his car.
She was a bloodhound that was used for search and rescue.
The worst part is that Chief Dan Busken tried to cover it up by saying that these things just happen?!
"Whether we're shuttling kids here or there, whether we're shuttling animals here or there, we get busy and inadvertently things happen. And there's times when you have a tragedy like we have here." were his words.
The guilty officer has been put on administrative duties while the issues are sorted out.
They are still trying to find out if he broke any laws, which is obvious: animal abuse and animal death. Mostly K9 dogs are living at home with their handlers so that he had to drop Liberty off at the kennel is weird and maybe even a lie.