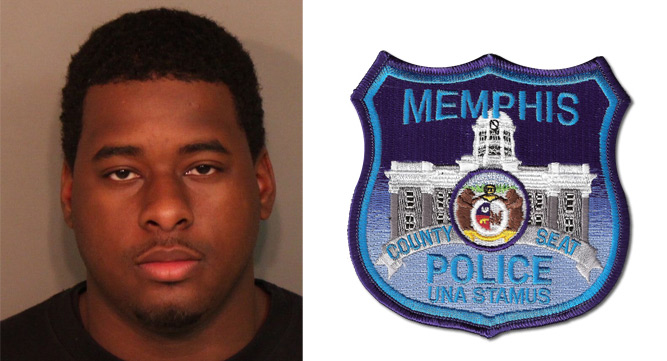 <
A 25-year-old Memphis police officer Ericck Cain was arrested under accusations of
raping his minor female cousin
and charged with aggravated statutory rape and exploitation of a
minor by electronic means.
The investigators found out that he was sending the girl nude pictures of himself via email in January 2011 and that he had a sexual relationship with her in June 2011.
Cain admitted sending explicit pictures of himself and both him and the minor girl confirmed they had sexual intercourse. His case is headed to the grand jury after the preliminary hearing in February. Former patrolman at the Mt. Moriah police station has been relieved of duty shortly after he was arrested, and the Memphis police director Tony Armstrong has stated his disheartening with Cain's actions and said that this type of behavior will not be tolerated from any member of his department.