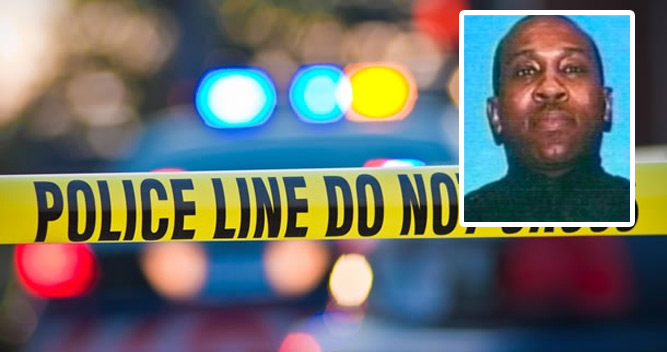 After having a her bathroom window smashed with a brick and with someone kicking in her front door, a 19-year-old mother of two dialed 911 for help. The ones who were supposed to serve and protect made this young woman's life hell when they came to the rescue.
Two officers came to the scene, and while one of them took her 15-year-old brother outside to talk to him, officer Ladmarald Cates entered the house and sent the girl's boyfriend to the store to get him some water, under the excuse that he only drank bottled water.
While the boyfriend, who has a pronounced limp, was on his way to the store, the girl took the officer to the bathroom to show him the brick and the shattered glass. He quickly grabbed her by the back of her head and raped her. The other officer was concerned about him staying inside for so long, so he called for backup.
Other cops arriving to the scene witnessed a woman in shock running out of the house and screaming about being raped. Cates cuffed her and brought her in for an alleged assault of his partner, calling her rape accusations a lie.
<
The girl was kept in prison for four days, and suffered a severe emotional trauma that resulted in two suicide attempts. She finally gathered the strength to find an attorney and begin her battle for justice. DNA evidence made Cates change his story claiming there was a consensual intercourse, until he was finally convicted for rape.
He's facing a maximum of life sentence on a trial in April. The girl who chose to remain anonymous as a rape victim was glad to see justice finally served.