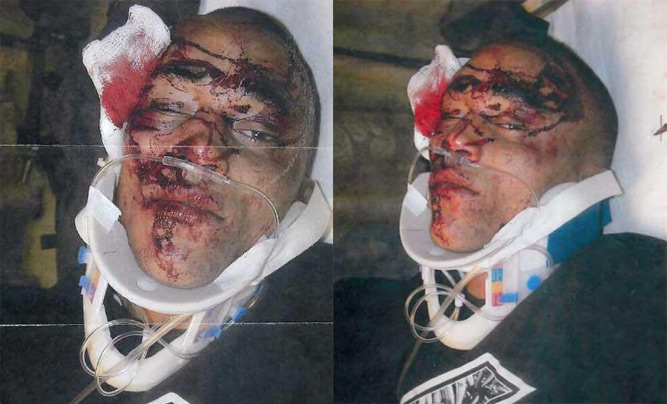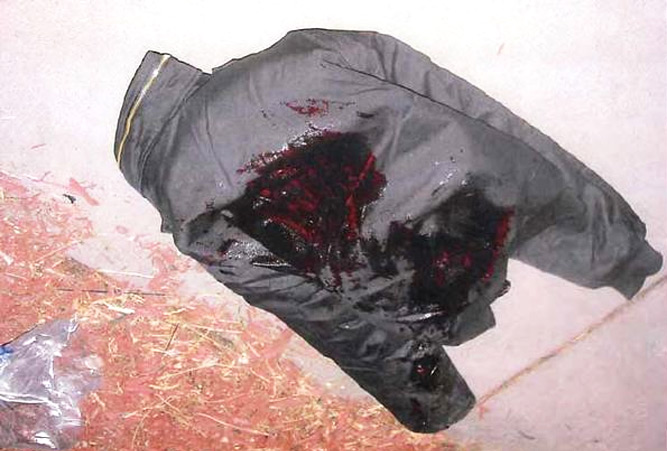 Three Denver police officers are not facing any charges for the beating of the then 19-year-old Alexander Landau in an incident that took place in 2009. After a federal lawsuit Landau filed in 2011, the Justice Department has ruled there were no civil rights violations in this case.
Landau was beaten and threatened after questioning the cops' authority to search his car trunk when he got pulled over. Cpl. Randy Murr and officers Ricky Nixon and Tiffany Middleton beat him up and pointed a gun to his head. Landau, who is African-American, was racially discriminated and insulted.
<
"I think back — I was called a n**ger, I was hit by a flashlight, I was hit with a radio, had a gun put to my head — I just don't really know what more evidence could've been produced…", said Landau.
The federal lawsuit ended with a $795,000 settlement, but FBI and department representatives told Landau there was insufficient evidence for federal charges. Up to this date, Randy Murr and Ricky Nixon have been involved in several other police brutality incidents.