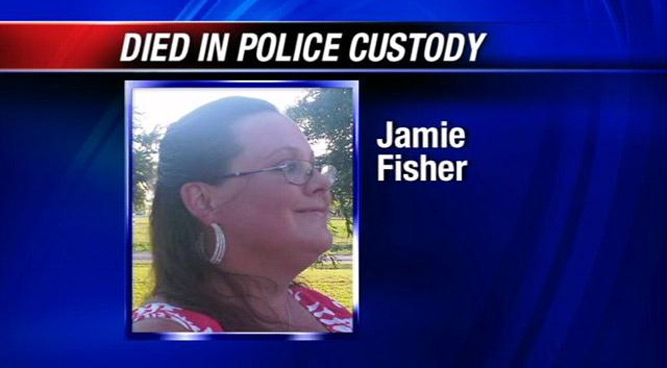 The U.S. domestic drug law enforcement operations have taken their third victim this year with the death of a 33-year-old woman arrested for lacking prescription for her painkillers. Pregnant Jamie Lynn Russell came into a hospital in Pauls Valley, Oklahoma, complaining about severe abdominal pain.
The hospital staff had trouble calming her down because she was in too much pain to even lie down, so they asked a police officer to assist them. The cop searched Russell and found two prescription pills she didn't have a prescription for and decided to arrest her for drug possession.
She received a medical release that stated she was fit for incarceration, but was found dead in her cell less than two hours later.
The autopsy showed that Russell died from a ruptured ectopic pregnancy, which is a complication of pregnancy where the embryo develops outside of the uterus.
<
Her life could have been saved if she was given adequate medical help on time, but the Oklahoma State Bureau of Investigation has cleared the officers and medical staff of any criminal charges.
Garvin County sheriff Larry Rhodes gave his condolences to Russell's family, claiming there was nothing his jail staff could've done differently.