Longview police shot dead a mentally ill 17-year-old girl, who walked in the station asking to speak to an officer. She was shot several times, and according to the police she had a weapon on her, reportedly a knife.
The whole incident was caught on a security camera. The video of confrontation was released, and the investigation of this case is pending.
The circumstances under which the physical confrontation has happened, aren't clear yet. The video shows that Kristina Coignard, the teenager, entered the police station around 6.30 p.m. She was walking through the station lobby towards an empty service booth where she was standing until officer Glen Derr approached her. That is when physical confrontation has happened and Coignard was wrestled to the ground.
This struggle led to shooting the teenager three times in the torso by officer Derr and once from behind by officer Grace Bageley who had entered the lobby few seconds before Coignard was on the ground. Also, officer Gene Duffy was involved, and he had drawn his teaser but did not discharge it.
After this incident officer Derr sat on the chair and the rest of them wandered around the room. Nobody gave medical help to the shot girl, and she was later pronounced dead.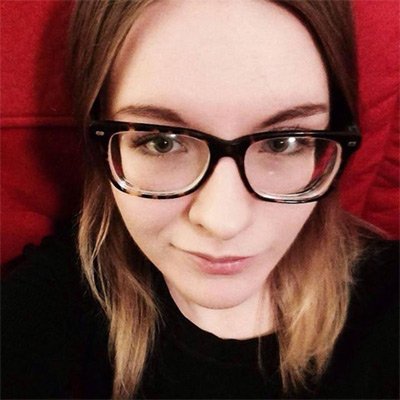 <
Police said that she had a large butcher knife, and she was attempting to use it in assault of the police officer. It is difficult to spot it on the video footage, whether the girl really had a knife or not. Also, it is obvious that officer failed to restrain Coignard. After tackling her down, he let her stand back on her feet and threaten him (with or without a knife).
The 17-year-old Kristina had suffered from mental illness since she was four, and the cause of her condition was the early death of her mother. Kristina was living with her aunt Heather Robinson and she had no criminal history or history of violent behavior. "I think they could have done something… They are grown men. I think there is something they are not telling us" said Heather.
The officers involved in the shooting are on paid leave.