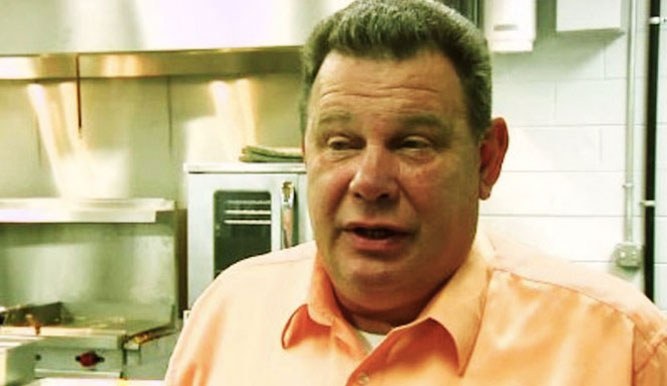 Lieutenant Michael Wilson (58), opened fire on a group of children playing volleyball at a church near his Oneida home.
The children were playing in The Church of God on Paintrock Road, which obviously wasn't Wilson's property, but that didn't discourage him to shoot at loud children with BB gun.
A 911 caller reported that several children had been shot while playing volleyball at the church.
Witnesses said three children were hit by BBs, but none of them were taken to the hospital. Wilson was shooting from his porch of a trailer next to the volleyball field, and several kids had welts on their backs, calves and legs.
When police arrived at the scene, they found Wilson and his son Chris in the trailer. Wilson's son said that he had just arrived home and that his father was asleep.
<
Wilson, a lieutenant and long-time employee of the Scott County Sheriff's Department, said he didn't shoot at the kids, but he has the described gun in his possession.
Officers said Wilson seemed intoxicated.
The intoxicated lieutenant wasn't arrested. He was placed on administrative leave and was given a summons to appear in court on a later date.