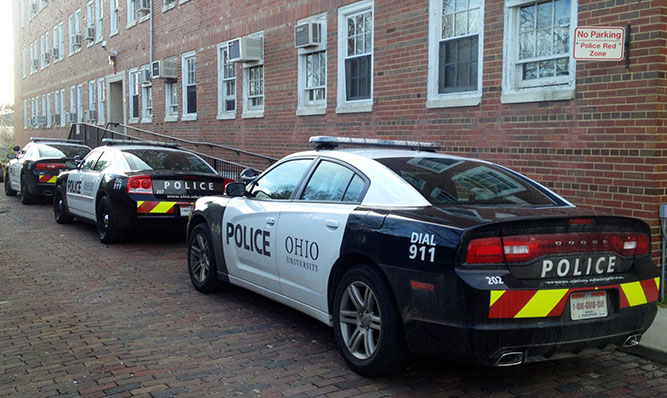 Columbus Police Officer shot a 4-year-old girl in Whitehall, Ohio. On Friday around 3pm, patrol officer answered a call for help in Chandler Drive, Whitehall. He heard a family screaming about medical emergency.
Officer approached and "was trying to help an injured woman". According to Columbus Police Department, the family dog came at police officer in aggressive manner.
He tried to shoot the family dog, but missed and shot 4-year-old in the right leg instead.
The girl is in stable condition in Narionwide Children's Hospital, and the injured woman has been taken to the same Columbus Grant Hospital for treatment.
<
The shooting of a 4-year-old was accidental, but was it really necessary to aim at family dog while injured woman is screaming in pain?
The story is still developing, and the details of the shooting will be revealed soon.