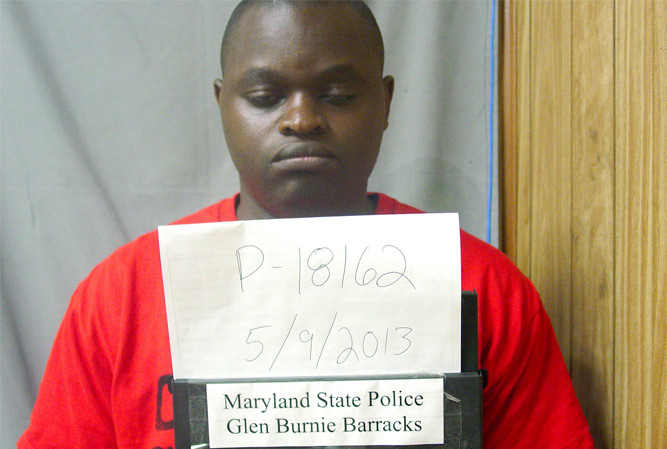 A 32-year-old Baltimore police officer has pleaded guilty for pimping his wife and another woman that lived with them.
The Eastern District cop Lamin Manneh pimped the two girls to over 300 customers between February and May 2013. He would advertise escort services online and rent a hotel room or an apartment where his wife and the other girl would take their customers. While they were with clients, Manneh waited outside armed with his service gun, ready to step in if the men became violent.
Manneh's business was exposed by accident when a police officer on a child sex trafficking operation noticed one of the ads on a website known for facilitating prostitution, with a very young looking woman. It was 19-year-old Marissa Braun-Manneh who prostituted herself on her husband's demand. When the undercover officer met with Braun in a hotel room near BWI-Thurgood Marshall Airport, she offered him sex for $100. She was arrested but her prostitution charge was dropped in September.
<
Investigation revealed that Braun entered into a 'contract of slavery' with Manneh in which she served him as her master and obeyed his every demand. She engaged in sexual acts with dozens of men without getting any of the earned money.
Manneh was suspended from Baltimore City Police Department and charged with prostitution and human trafficking. He could be sentenced to up to five years in prison and the first hearing is scheduled for May.