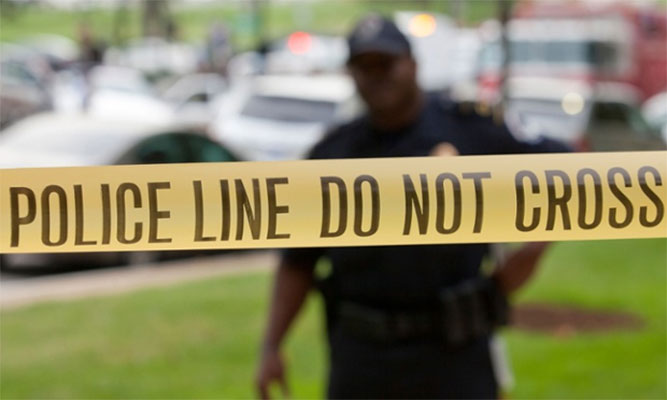 Alabama policeman shot a woman that was identified as Lisa Skinner on Sunday afternoon. The incident took place on Bonnie Oaks Drive in south Huntsville.
Police says that Lisa's estranged husband broke into her home, where she lives with her mother.
Bradley Skinner, Lisa's husband, came into the house through the back door by breaking the glass on it.
Lisa, who has a protection order against Bradley, armed herself with a shotgun when she heard the noise. She headed to the garage, and her husband followed her carrying a pistol and a large knife.
Officers say that Bradley aimed his pistol at Lisa and that is when she fired the shotgun and hit her estranged husband in the chest.
Lisa's mother called 911 to report that intruder was in their home, so police arrived right after the shooting. They commanded Lisa to put down the shotgun, and the next thing Lisa was shot.
<
Alabama police says that she was pointing weapon in the officer's direction so, they shot her.
Lisa's husband suffers from life-threatening injuries, and Lisa is expected to survive, since she was shot in the hip.
The officer that shot this scared woman after the home invasion, is on administrative leave.