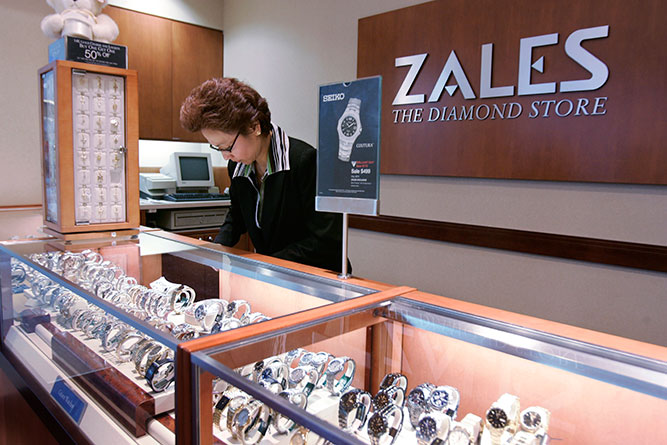 Officers Ymmacula Pierre (30) and her partner responded to a 911 call from a worried man who said that his relative, who had health problems, didn't show up at work that day. Officers went to check up on a person that was missing from work. They arrived at East 14th Street appartment where Kenneth Sanden, a 65-year-old architect lived, and found him dead.
Officer Pierre, with no rispect for dead man, stole some of his possesions including his credit card. Two days later she made online purchase of a diamond ring with Sanden's credit card. The ring was bought from Zales.com and costed $3,282.58. The relatives of the dead architect were notified of possible credit-card fraud.
Pierre, a three-year veteran, was caught since the delivery address and the IP adress of a computer used to make the purchase were the address of her boyfriend's place. Also, she used her boyfriend's computer to access Sanden's email account.
<
Investigators said Officer Pierre took several steps to try to hide her illegal internet jewelry shopping.

She was charged with possession of stolen property, ID theft, attempted grand larceny and official misconduct.