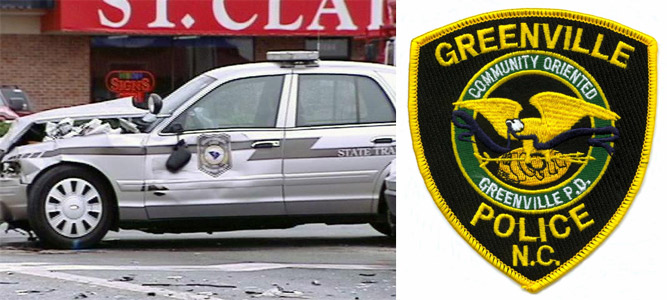 <
After a car wreck in Greenville Country where a State Transport vehicle crashed into a minivan which
resulted in the death
of a 91-year-old driver, the police officer who drove the car
got only fined $130 for driving too fast.
The car crash happened when Thomas Hancock, a 91-year-old driving a minivan, made an illegal left turn and got himself in the path of officer Gerald Sims' vehicle that crashed into it.
Nine days later, the elderly driver died from head injuries that occurred in the wreck.
It was determined that Sims was speeding at the time of the crash, going 74 mph in a 45 mph zone, and he was only able to slow down to just above 55 mph at the moment of crash. He pleaded guilty for driving too fast and was released with nothing more than a $130 speeding fine.
The investigation shed a new light on the case when it turned out that this was Sims' third driving related charge in four years, one of them including a single vehicle wreck on the Interstate 385.
This would mean that Sims was ineligible for the job because of his previous charges, and that he shouldn't have been hired.
The State Department of Public Safety is facing severe charges for not checking his driving records, but they had no comments on the case so far.