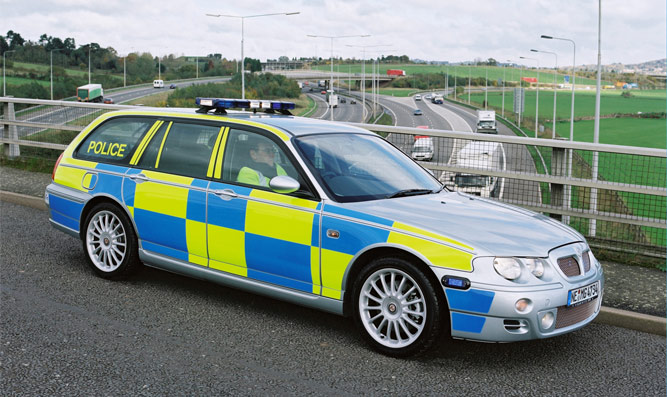 This might sound like a plot for a comedy show, but the hilarious event actually took place in Sussex county, Great Britain. An undercover police officer was checking out an area of the town that was recently hit with a series of burglaries, when he was spotted by one of the CCTV operators.
Operator failed to recognize a colleague, and he contacted the officer about a man acting suspiciously in the area he was patrolling. The officer set out to trace the man, unaware that he was actually after himself. For 20 whole minutes, he kept miraculously turning into the same alleys as the suspect, but he couldn't see anyone on the streets.
Who knows for how long would this bizarre chase go on if it weren't for one of the sergeants who came in the CCTV control room and recognized the suspicious plain-clothed man. When he started laughing hysterically, the operator finally realized his mistake and informed the officer that he could stop the pursuit.
<
Although the authorities tried to keep this embarrassing event a secret, it leaked to the Police Federation magazine, although the name of the town and the cunning officer were not disclosed.