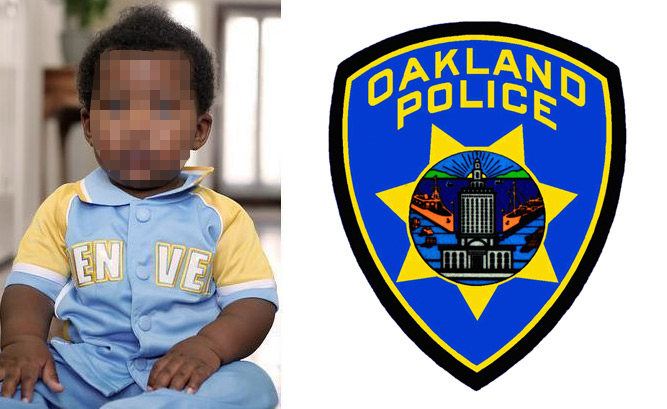 The latest report on Oakland Police Department misconduct made by independent monitor Robert Warshaw has revealed numerous irregularities and several shocking incidents involving Oakland cops.
Perhaps the most improper use of force took place during a house search, when two police officers pointed their guns at a sleeping 19-month-old baby. It was obvious that the child couldn't pose any threat to them, but they put its life in danger anyway. According to the report, the crime they were investigating involved a misdemeanor offense.
Warshaw didn't include any other details about this incident, but he listed several complaints that include unnecessary use of force and general hostility towards the residents as well as failing to resolving Occupy Oakland related investigations. The officers' refusal to cooperate with internal affairs has prevented many individuals from being held responsible for their actions. Supervisors were reluctant to take disciplinary action even when presented with clear evidence like videos of incidents.
<
Robert Warshaw turned the report in to federal judge Thelton Henderson who is currently choosing a compliance director to supervise Oakland Police Department.