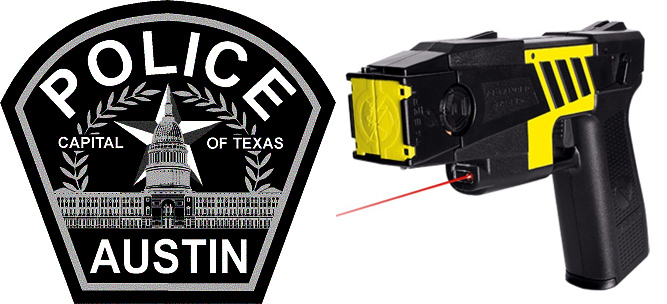 Noe Nino de Rivera, a 17-year-old boy from Austin, Texas, is fighting for his life after being tased by the Bastrop County sheriff department deputy. His crime – breaking up the fight between two girls in his school's hallway.
The fight took place at Cedar Creek High School, and a crowd of students gathered around the two fighting girls. The school officials called in deputy Randy McMillan, but young de Rivera already successfully stepped in and separated the girls.
When McMillan arrived, he ordered de Rivera to step back and the boy obeyed, holding his hands in the air. Nevertheless, McMillan tased him and de Rivera fell on his face, knocked unconscious. According to the documents, the fell caused a severe brain hemorrhage but instead of providing medical help McMillan handcuffed the unconscious boy.
When de Rivera was finally airlifted to St. David's Medical Center, he had to undergo surgery and was placed in a medically induced coma because of the severe brain injury. He is still comatose, but the doctors believe that he will survive, although with unknown consequences. The family's lawyer, Adam Loewy, said that "He will have a very serious, permanent brain injury, and we won't know the extent of that until he wakes up".
<
Students who witnessed the fight confirmed that McMillan severely overreacted and even endangered other students by using the taser in a crowded hall. De Rivera's family has filed a lawsuit and the incident is under investigation.
ACLU and other civil rights groups have protested shortly after the incident, demanding that the police bans the use of tasers, stun guns and pepper spray in Texas schools.