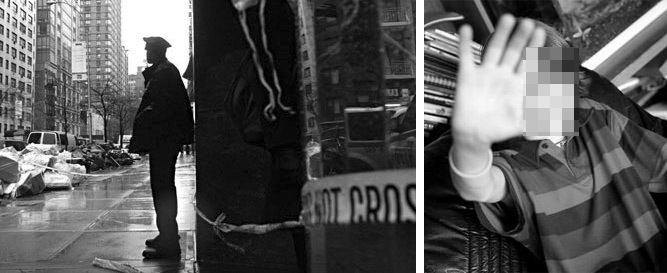 <
A Bronx cop was charged with
sodomizing a 13-year-old boy
yesterday after a group of stunned passers-by caught him
having sex with the youth
near a baseball field.
Officer Luis Delgado, a 12-year NYPD veteran and a married father of two who just bought a new home in Orange County, was so unconcerned after being caught with the half-naked youngster that he allegedly told people who were walking by to "get the fuck away from me!"
When passers-by said they would call police, Delgado shouted back, "I am the police!" and continued to assault the teen, witnesses said.
After getting a 911 call, cops responded to French Charley's Park at about 5 p.m., police said. Residents said Delgado, 39, tried to run away after witnesses called the police and his fellow officers confronted him. Cops caught Delgado a few minutes later.