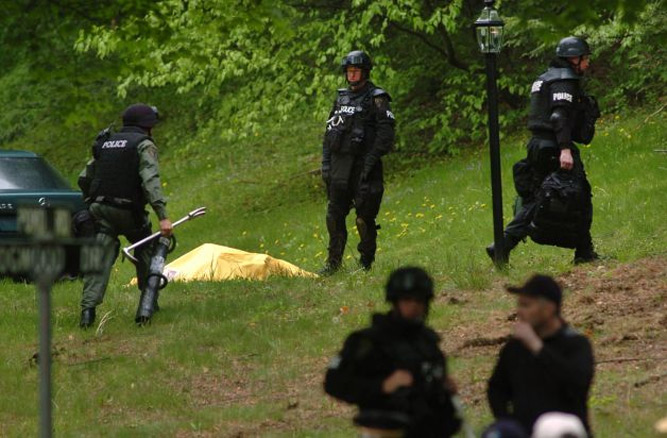 Five Connecticut towns are to pay $3.5 million to the family of a man killed by mistake in a SWAT team raid. This is believed to be the largest amount of money ever paid in a lawsuit settlement for police shooting.
On May 18th, 2008, a SWAT team formed from police officers of Easton and four nearby towns had stormed in Ronald Terebesi's home looking for drugs.
Terebesi had a bad reputation among the neighbors for his eccentric lifestyle that included wild parties, prostitutes and drug use, but there was no ground for police to react until they got a call from a woman who identified herself as Chandra Parker. She claimed that Terebesi had been using cocaine, which was enough for the Easton Police Chief John Solomon to get a search warrant and gather a SWAT team.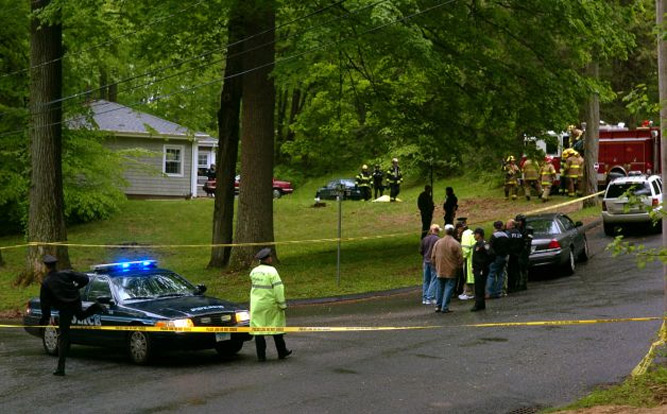 No one bothered to check the woman's allegations, and it was after the tragedy they learned she was a prostitute who gave them a false name. She was at Terebesi's house the morning of the raid and left after a dispute with him.
She had a criminal record which included drug related charges and was on a two-year probation at the time. It's most likely she wanted to take revenge on Terebesi after the quarrel.
<
Gonzalo Guizan was a man with no criminal record who was visiting his friend Terebesi to discuss a new business. At the time of the raid, he was sitting in the living room talking to Terebesi. As the raid began, officer Sweeney entered the house exploding several flash grenades to lighten up the area.
The debris from one of the explosions hit him and he mistakenly though he was being shot at. He yelled "I'm hit, I'm hit!" and shot at Guizan, killing him with 6 bullets. Terebesi was cuffed and taken out of the house. After the house search, no weapons were found, and the only thing the police found were two crack pipes and a small amount of cocaine. Officer Sweeney was even declared "Officer of the Year" for his actions during the raid.
Five years later, it looks like Guizan's family will finally get justice for the loss of their son.