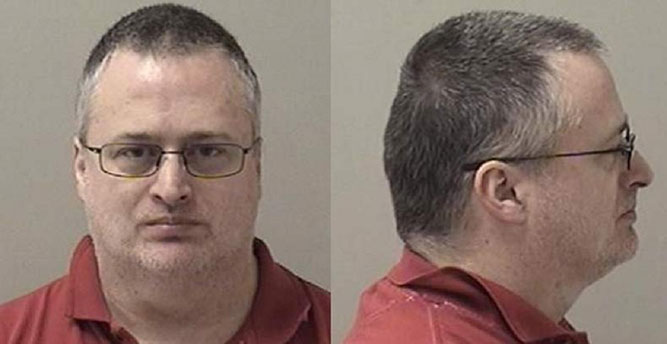 David L. Wright, an Elburn Police Officer has been charged for sexually assaulting a child from March 2005 until April 2015. This pedophile is now on paid vacation.
Prosecutors say that the victim was under 13 years old when the sexual assaults begin.
Wright was arrested at his home at Campton Hills and charged with 21 separate felonies. He is being held in the Kane County Jail on a $500,000 bail. The next court date is May 6th.
According to prosecutors, if Wright posts bail before this court date he will be permitted to have any contact with the rape victim and the victim's family. He will also be required to remain more than 150 feet from victim's school and home.
<
Although authorities stated he will have to surrender his firearms, Wright will still be getting paid as a police officer for the city of Elburn, since the outcome of the trial is pending.