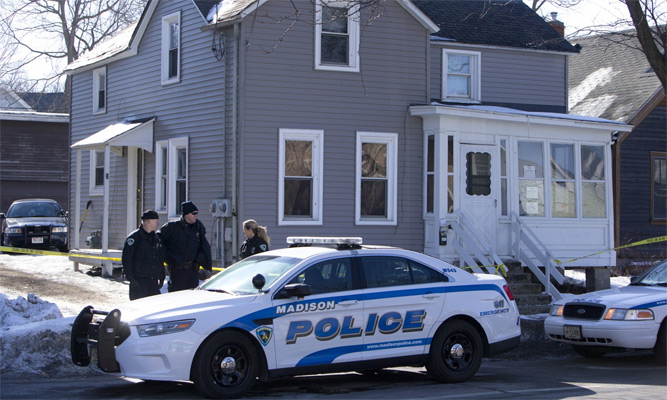 Friday March 6, Madison, Wisconsin: A 19-year-old African American teenager, Tony Terrell Robinson Jr. was shot by Madison police officer, whose identity hasn't been revealed to media, yet.
The incident occurred around 6.30 p.m., when the police officer reacted to reports of a man jumping in and out of traffic and that the same man is responsible for battery that had been recently committed. Officer followed the suspect to the house where battery took place. After hearing a disturbance inside the house, he forced his way in and then shot the teenager dead.
Madison Police Chief Mike Koval said at a press conference that Robinson assaulted the police officer right after he came in to the house and that is why the officer shot him. Also, Koval noted that the suspect didn't have any weapon on him.
Officer provided first aid, but it was too late.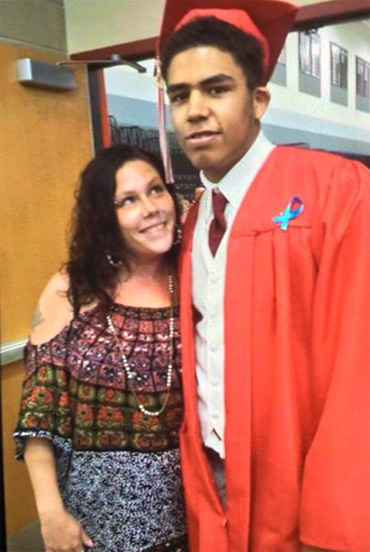 <
Robinson graduated from Sun Prairie High School  in 2014, and was about to attend Milwaukee Area Technical College to pursue a business degree. He was known for his reputation of "loving and caring young man".
Right after the incident, protesters gathered at the scene of shooting. There was more than 100 people that were standing there to state the shooting was unjustified. The crowd was chanting "Who can you trust? Not the police!" and "Black lives matter!". Later, they walked to City County Building and held a sit-in.
The family of teenager wasn't allowed to see the body. Robinson's grandma said: "I just want to hold him and tell him it's OK. Go home to God. They told me he was evidence."