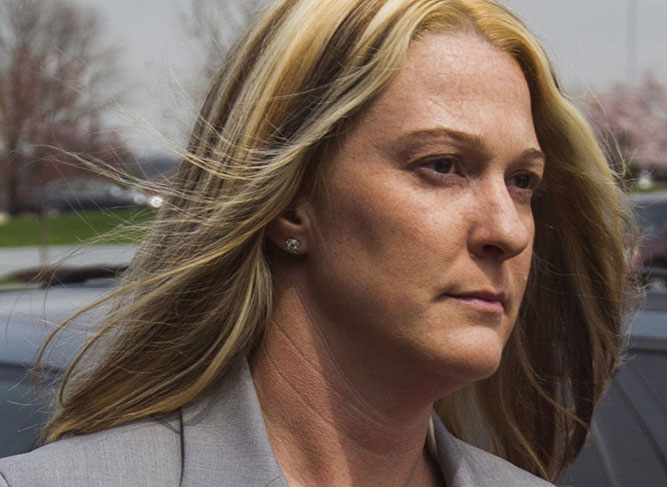 Lisa Mearkle, a police officer in Hummelstown, PA, pulled over David Kassick for expired inspection sticker. The situation went out of the control as Kassick tried to flee from the officer.
Mearkle followed the 59-year-old Kassic, to his sister's home. He stopped there, and then tried to flee on foot. Mearkle had teaser in her left hand, but she decided to use her service gun. She pulled out her service gun and shot unarmed man twice as he lay face-down on the ground.
Now the local tavern is holding a benefit for the killer. Lonnie Blough the owner of the Chick's Tavern and a friend of Lisa Mearkle is holding a benefit for helping with legal fees and to personally benefit the killer.
<
Relatives of the Kassick calls this event a "slap in the face".
If all the circumstances had been the same, but the killer wasn't wearing a badge, could you imagine anyone showing up at this event to support it?