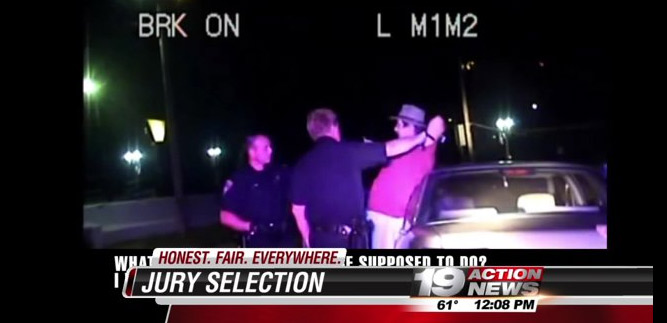 <
With all the evidence against him, justice was finally served when a Canton police patrolman Daniel Harless was released from the force. Harless was investigated about t
hree separate incidents during traffic stops
that involved
verbal abuse and even death threats
coming from the violent patrolman.
All three incidents were recorded on a cruiser dash camera, but the one that caused the most public stir up was the case of 52-year-old William Bartlett who was carrying a licensed gun at the time he was pulled over.
Harless was caught on tape threatening the man with putting 10 bullets in him and not losing any sleep over it, and yelling out various insults and more threats. Having more confirmations of Harless' inappropriate behavior during several more traffic stops, the Safety Director Thomas Ream issued his release from duty.