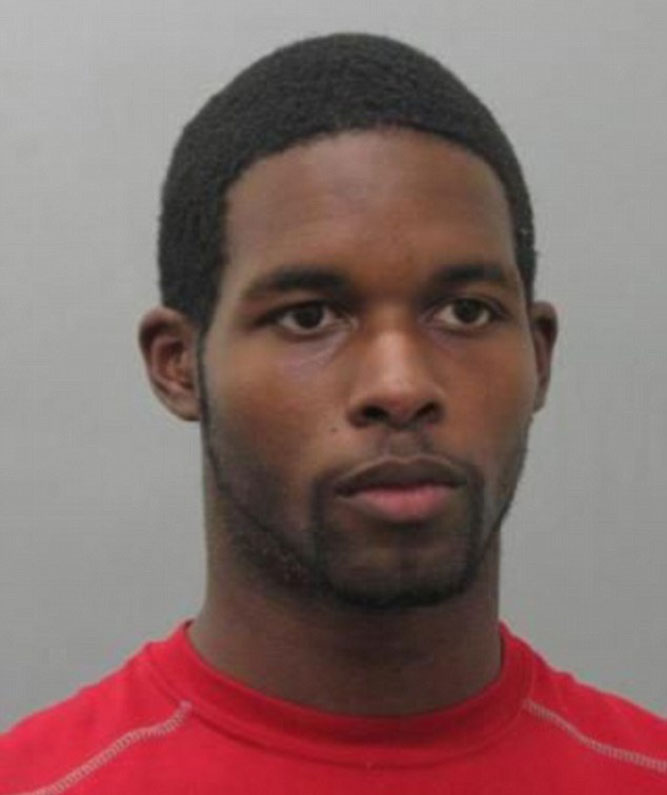 Another African American man was killed by Missouri Police even though he wasn't aggressive. He was talking about possible revolution holding a Bible, and was probably facing some issues.
Thaddeus McCaroll(23) was "talking about revolution and locked himself in the house" according to his mother. She called the police in order to get help. Instead of helping young man who obviously had some issues, St. Louis police officers showed up and shot him dead.
The officers who arrived completely understood the situation, and instead of bringing specialists who could solve the "problem", officers made things much worse.
Witnesses say that McCaroll was seen with knife and a Bible at the time he was entering the house. So that was the reason for the police to open fire on him, even though he had not attacked anyone. Even if he was planing on using the knife he had, he was locked inside the house, so he wasn't any threat.
<
It is possible that McCaroll was in a state of distress and was suicidal, but that is not a reason for shooting this young man dead.
St.Louise County police officer is on paid administrative leave.