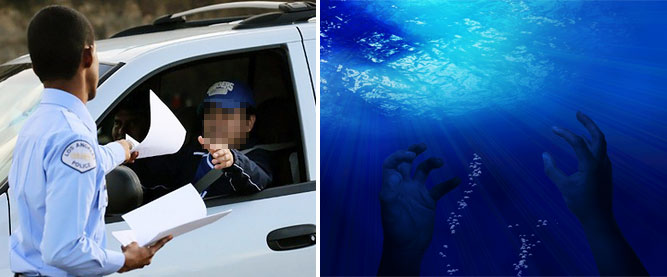 <
In Alameda, California a suicidal man succeeded in drowning himself on Crown Beach when police officers didn't do anything to go out in the water and rescue him.
They received a call earlier that day from a woman that said her son was going to kill himself that day.
They came to the scene but just stood there along with firemen and onlookers that were also present.
A witness said that the man stood with his head above the water and looking at the crew for about an hour, but no one even reacted, which she thought was weird, because there were plenty of time to do something about it.
They claim that they did not have proper certifications to get out legally and rescue the man.
Even entering the water after his death was illegal for them. People are shocked because this was an emergency situation, this was a situation that is about rescuing someones life, and still they didn't "dare" to enter the water? The police men said that they are not trained to get into water.
Even the firefighters didn't get out so everybody waited till a young woman volunteered to get out in the water and bring back the dead body.
The rescue men in Alameda should have the right certifications to get out in the water legally, but this is still a problem and they blame the budget cuts.