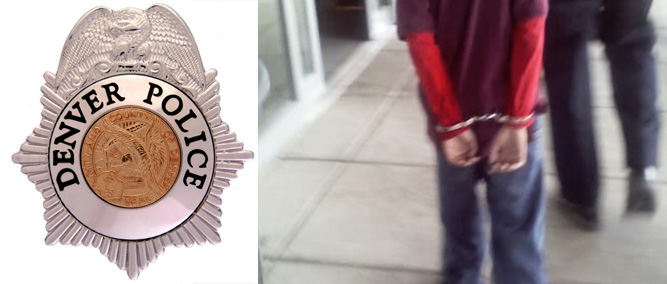 <
After an outburst on a school bus an
8-year-old autistic boy was handcuffed by the police.
The mother burst into tears when she came to the school and saw her son like that.
There were some trouble at the bus that caused the driver to drive back to the school where police could handle the case further.
The mother didn't understand why they couldn't take the handcuffs off when he had calmed down, but they just said that the child was out of control and that they wanted to make sure everyone, including the boy, was safe.
They even ordered a mental health hold and drove the boy in a patrol car to the hospital, still handcuffed.

They refused the mother to drive him. The boy's father said "It's humiliating and it's inhumane. If you're going to tell me that ten adults can't handle a 40 or 50 pound child, then there's something wrong. He didn't need to be in handcuffs."

When the mother asked the police to take a look at the video tape of what happened inside the bus, the police didn't have it for some reason.